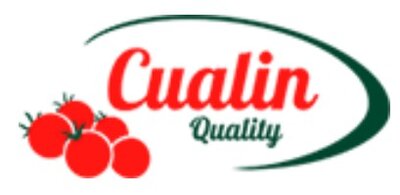 Cualin Quality S.L.
Groenten - Tomaat - ± 360.000 m2
Horizontaal scherm (energie) - Insectengaas (vouw systeem)

Cualin Quality tomatoes are grown on farms that are ideally suited to the purpose, covering an area of 36 ha. A production system that has been perfected in order to obtain the tastiest tomatoes all year round in a natural and sustainable way.